THE COMPANY
ABOUT INMOBOOKING
OUR TEAM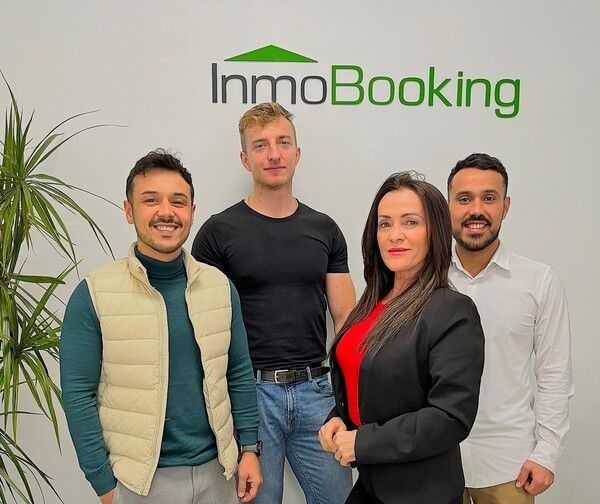 InmoBooking is a family business that since 2004 is one of the real estate agencies with more options for long and short term rentals and sales in the Marina Alta and Marina Baja area. 
We are a team and we strive to be the best professionals in our area of services and to attend to all of our clients' needs.
Our job is to offer you professional advice by supervising the process of buying/selling, holiday and long term rentals from start to finish. We provide our clients with fast and efficient advice in compliance with the legal regulations.
With a physical office in the town of Calpe, although we work all along the coast, such as Altea, Benidorm, Moraira and Benissa.
THE OFFICE